Tony Aye! shows us how to 'Pompeii' in sexy new video
You wanna Pompeii with Tony Aye!?
Queer artist Tony Aye! is here to serve us his HOT new video for his single "Pompeii"! Tony definitely has the right idea — Just in time for Pride, he drops this brand new dance-a-licious video, featuring himself along with a diverse group of dancers werking it out to a song about… WERKING IT OUT!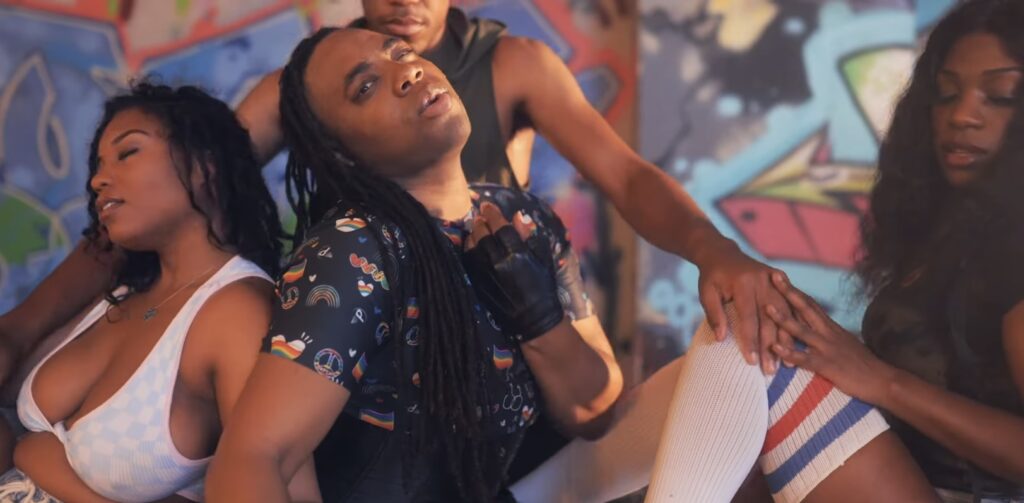 We recently covered Tony Aye! as a featured artist from our very own Bear World Playlist. Tony's previous two songs on the Playlist, "Getaway" and "Specific" are great examples of his talent and his ability to put a little bit of sexy in his music. With "Pompeii," which has recently been added to the playlist, Tony Aye! definitely takes the sexy up a notch, and shows us that he definitely has the moves to make us wanna twerk it out with him!
"Pompei" is featured on Tony's Sophomore album Retrograde, which is due to be released on July 1st. We definitely can't wait to see what else Tony has in store for us. Until then, get "Pompeii" cued up on your Pride playlists!
Check out the video for "Pompeii" below!
Stream "Pompeii" on Spotify and other streaming platforms!