Meet the Nominees: Best Bear Retailer
With only two months to go until the first Bear World Magazine Awards, we want to ensure our readers are familiar with all our nominees so they can make the most informed vote possible. Today we are taking a closer look at the nominees for Best Bear Retailer.
All of these vendors celebrate bear body types with many of them carrying extended sizes for us big boys out there; but more importantly all of them are proud to be publicly aligned with our community and make clothing geared towards our specific likes and interests as bears.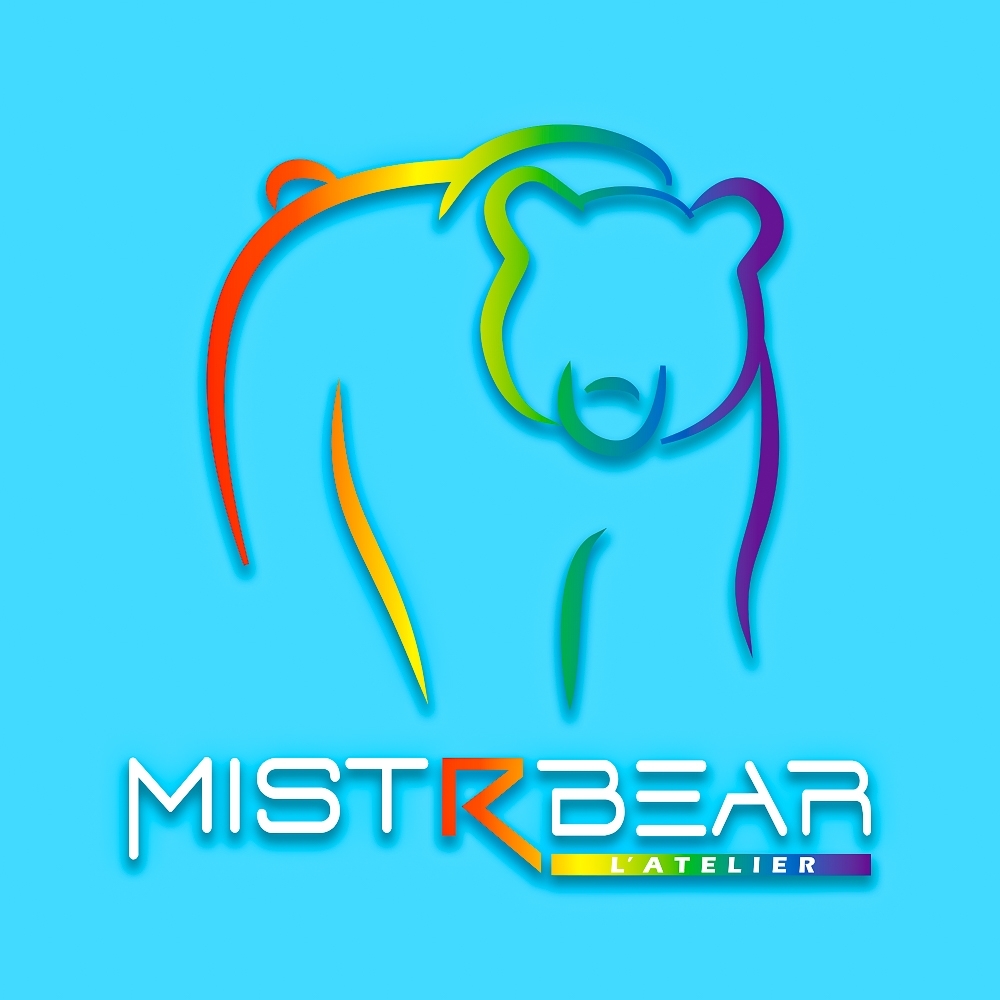 MistrBear
Based in Montreal, Canada, Mistrbear carries an array of clothing made specifically for bears. Jonathan Grandolfo is the designer and co-owner of this establishment which specializes in leather, neoprene and pet play pieces in conjunction with fashion tops, bottoms and rompers going all the way up to size 4XL. All of the materials are sourced in Canada and assembled in Mistrbear's own workshop under the direction of fellow co-owner Chris Boudreau.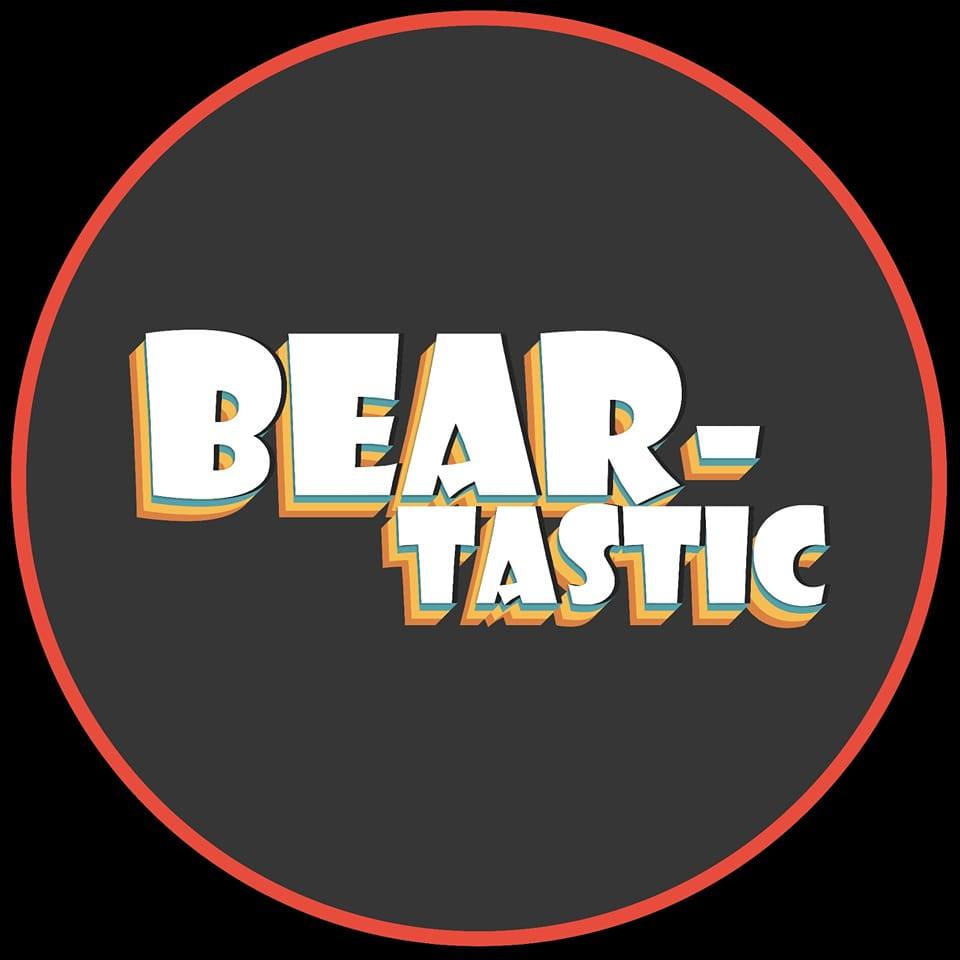 Bear-Tastic
Bear-Tastic is the one stop shop for bears that like cute and colorful prints on their tees, tanks and hoodies. The designs feature mythological, campy and cartoonish takes on bears along with fun slogans and sayings. With sizes going up to 6XL, this is one of the most size inclusive sites out there, something founder Martin Wallner is very proud of. The site also features caps, bags, mugs and stickers with the same designs.
Wolfstryker Leather
Wolfstryker Leather is an independent, gay owned and operated company that was founded in 2010 by Todd Wolfstryker and Mason Stryker, to address the needs of the Philadelphia leather and fetish communities. Through word of mouth, and by utilizing the absolute best quality materials available in construction of gear, and by backing it all with an industry leading lifetime warranty, Wolfstryker has grown to be known as a provider of super premium, custom gear hand made to fit every customer, no matter what size. You can often catch them vending at your favorite bear runs.
Burly Shirts
Founded by Shane Ruff, Burly Shirts is another favorite t-shirt vendor of the bear community. Going up to size 6XL, the graphics, almost always designed by Ruff's own studio, feature a vintage look with classic imagery and/ or delicious double entendres. Their strength is in their simplicity, and you can also run into Shane at many of the big bear runs around the USA.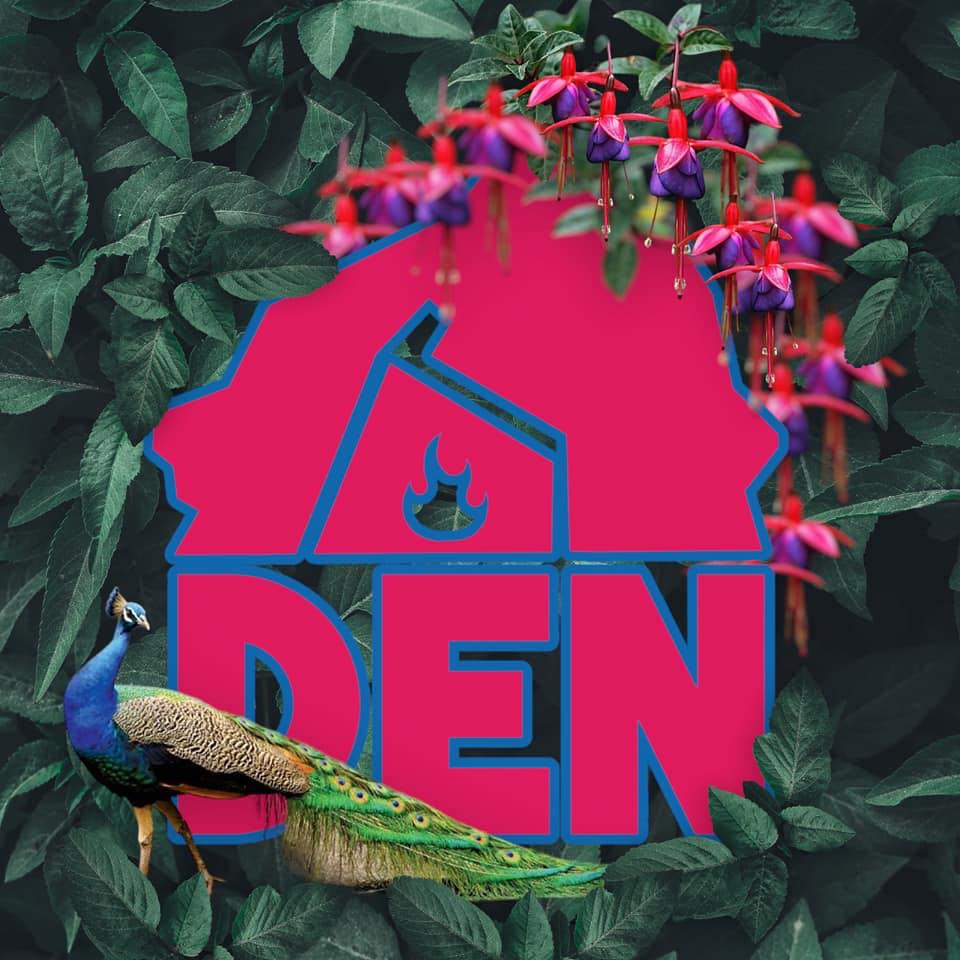 Den Loungewear
DEN Loungewear is a long-planned dream of owners Glenn and Mark. They have a passion for menswear and are a proudly queer run brand that aims to be for everyone, whatever their sexuality, size, age or gender identity. Featuring an assortment of union suits, singlets, socks, jocks and underwear, DEN Loungewear has everything you need for the local underwear party or a cozy night in.
Cub and Bare
cub and bare is a lifestyle brand dedicated to the gay community and beyond with an all-inclusive message of being who you want to be, liking what you want to like and loving who you want to love. With items like tank's, t-shirt's and flip-flops to bedding and bath collections, beach towels to journals, they have something for everyone. The artwork is always front and center in every piece they create and tells a very specific story. Playful. Sexy. Risqué without being vulgar. Sophisticated yet just naughty enough to entice. Each piece is uniquely designed to display an emotion, an expression, or a desire, as founders Joao and Jamie intended.
---
Be sure to cast your vote now for Best Bear Retailer!