Meet the Nominees: Best Bear Representation in the Media
One of the quickest avenues to acceptance and recognition is through representation. As we all know as typically larger bodied, hairy, queer men; bears don't too often get the spotlight in modern media. Some of us do breakthrough, however, and the representation they provide for us is priceless.
Here are our nominees for Best Bear Representation and be sure to vote for your favorite!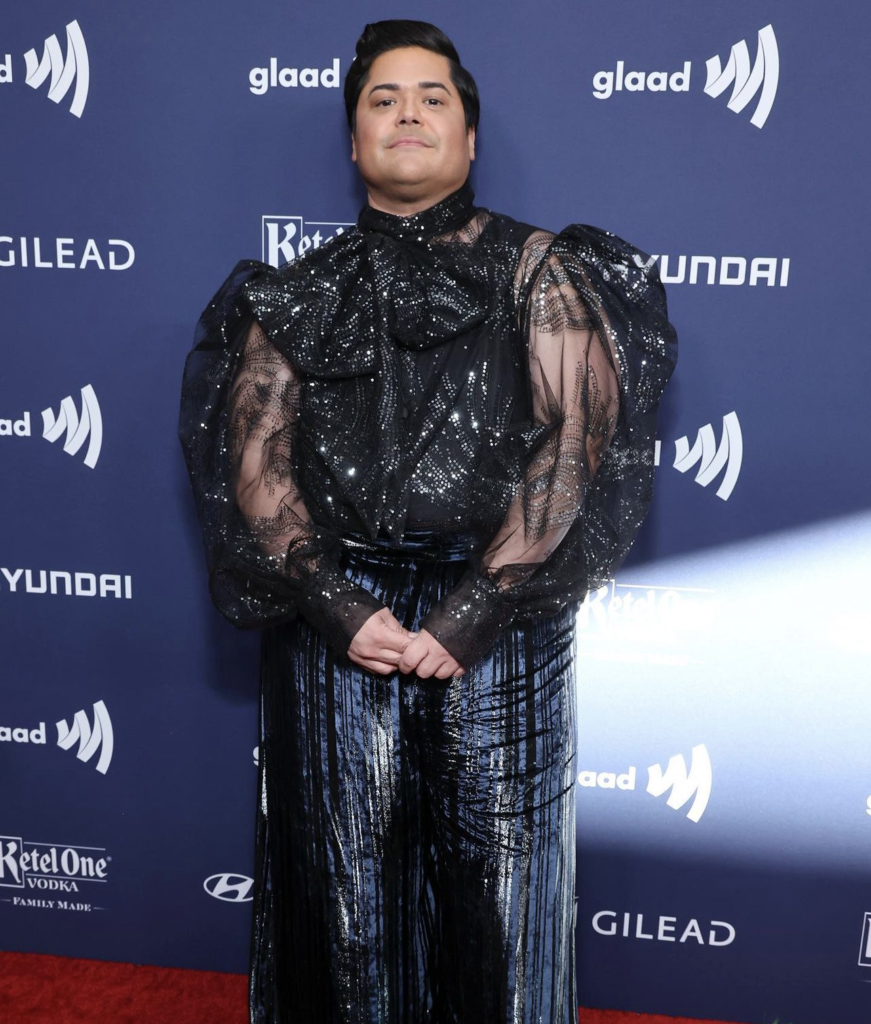 Harvey Guillén
The type of representation Harvey Guillén represents cannot be overstated. His role as Guillermo on the comedy What We Do in the Shadows is a watershed moment for queer, plus sized and Latino representation on television. Guillermo is a gay, big bodied Mexican vampire slayer and none of these attributes are used to make fun of the character. This is such a departure from just 10 years ago when all three of these things about both Harvey and the character would have been used to make him the butt of the joke.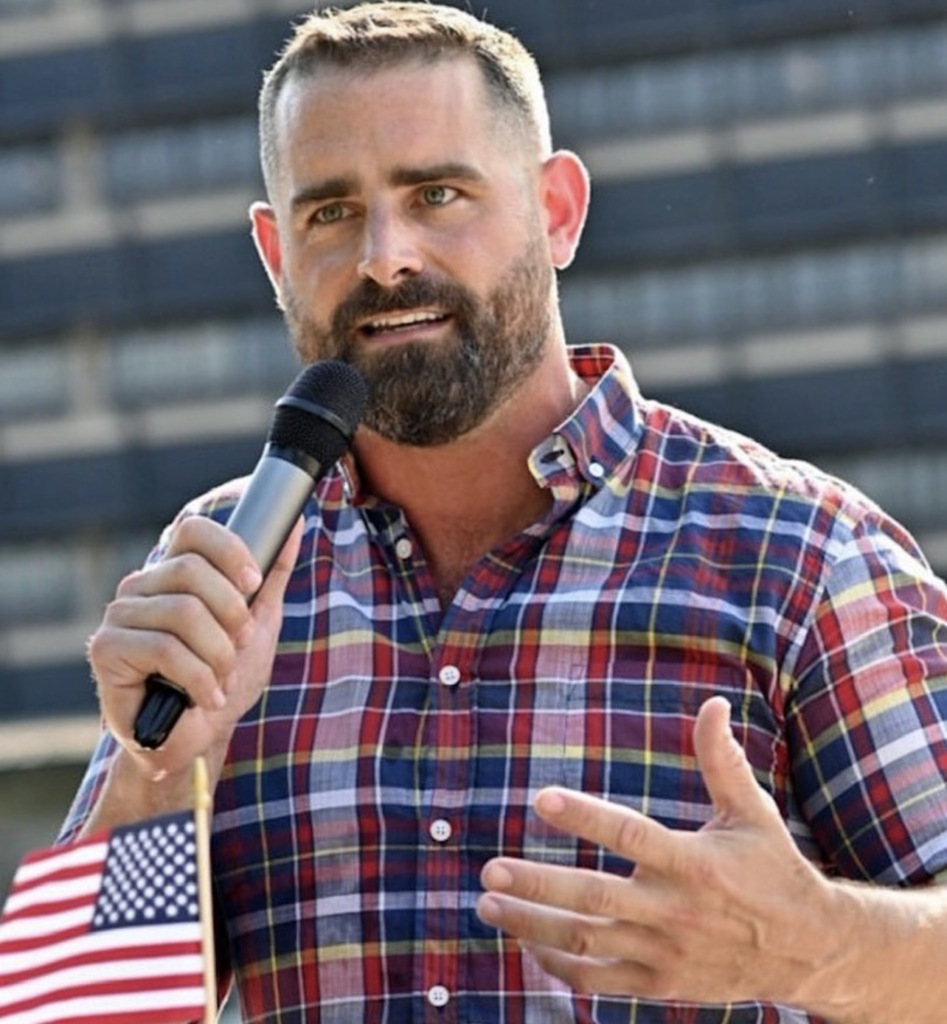 Brian Sims
Brian Sims is an American politician, activist and attorney. As a Democrat, he served in the Pennsylvania House of Representatives from 2013 until 2022 as the first openly gay elected state legislator in Pennsylvania history. He was a strong contender for the Democratic nomination for lieutenant governor of Pennsylvania in 2022, finishing in second place with 25% of the vote. Since leaving public office in 2022, Sims has become the Managing Director of Government Affairs and Public Policy at Out Leadership.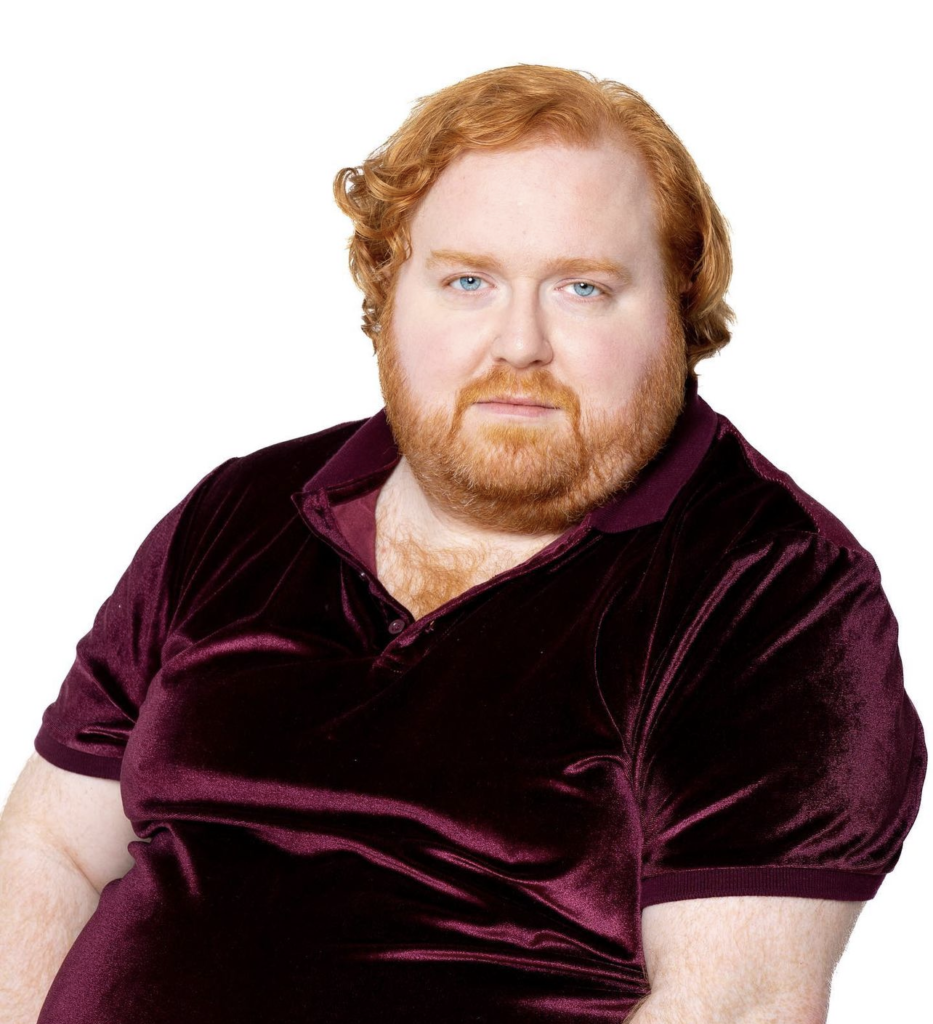 Joshua R. Pangborn
Joshua R. Pangborn is the creative genius behind Sidekick Productions, an award-winning NYC based production company dedicated to telling queer, fat-positive, and sex-positive stories. Sidekick's flagship series Skeleton Crew is five seasons deep and their newest series Demon Doctor has just aired its second acclaimed season. Next up for Joshua is the feature horror film realm A Taste of Youth…coming soon!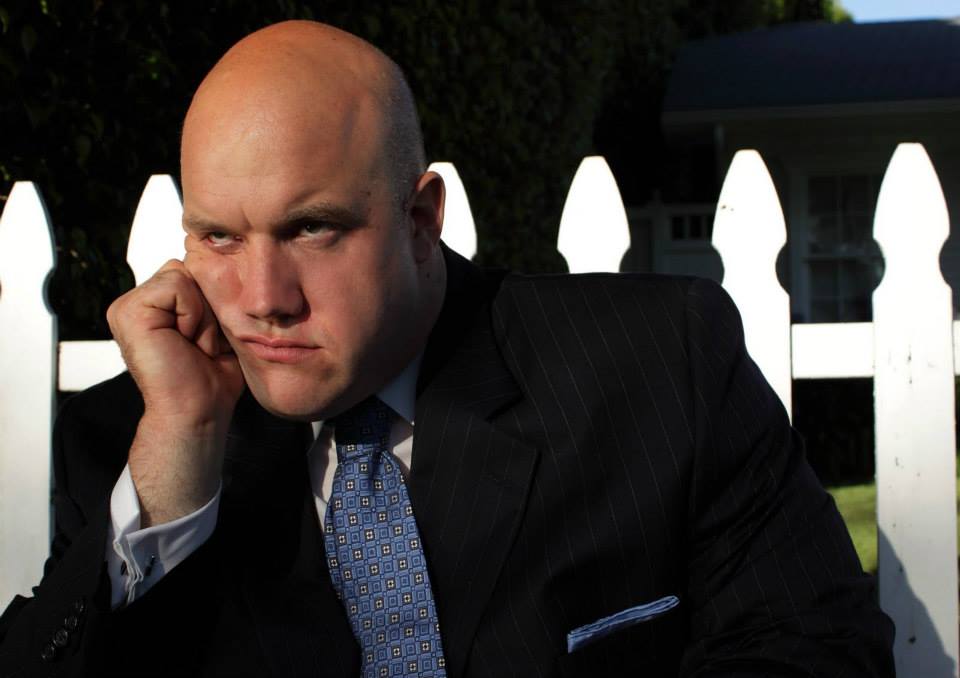 Guy Branum
Actor, comedian, and writer, Guy Branum recently starred in Bros playing Billy Eichner's hilarious best friend Henry, which he also co-produced. You can also catch him on the critically acclaimed Apple TV series Platonic with Rose Byrne and Seth Rogan. He has appeared Chelsea Lately, Conan, and The Drew Barrymore Show, amongst many others and has written for shows like Hacks, The Mindy Project, Awkward and The Fashion Police. He also tours extensively with his stand-up.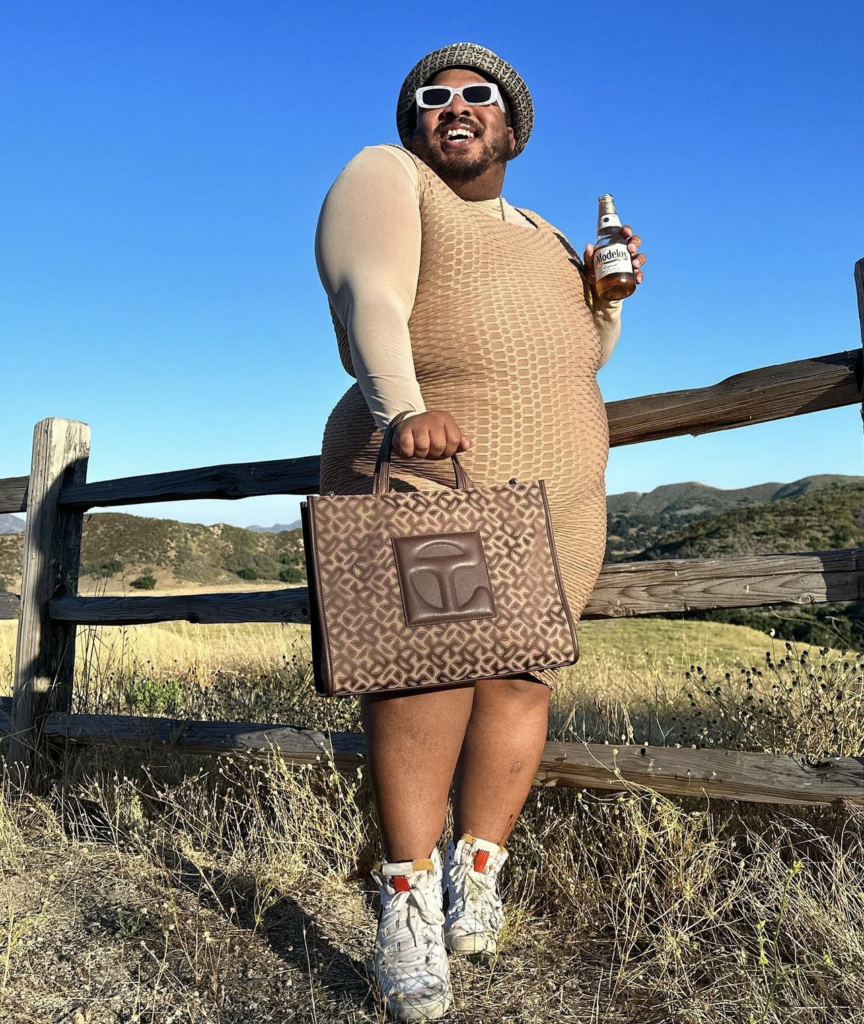 Dexter Mayfield
Dexter Mayfield is a Dancer, Actor and Plus Size Male Model, who has worked with the likes of Jennifer Lopez, Dua Lipa, Rosalia, and Katy Perry and has walked in the fashion shows of brands such as Marco Marco and Rihanna's SavageXFenty. He also graced the cover of Out magazine's 2022 swimsuit issue, to the cheers of big gay boys everywhere.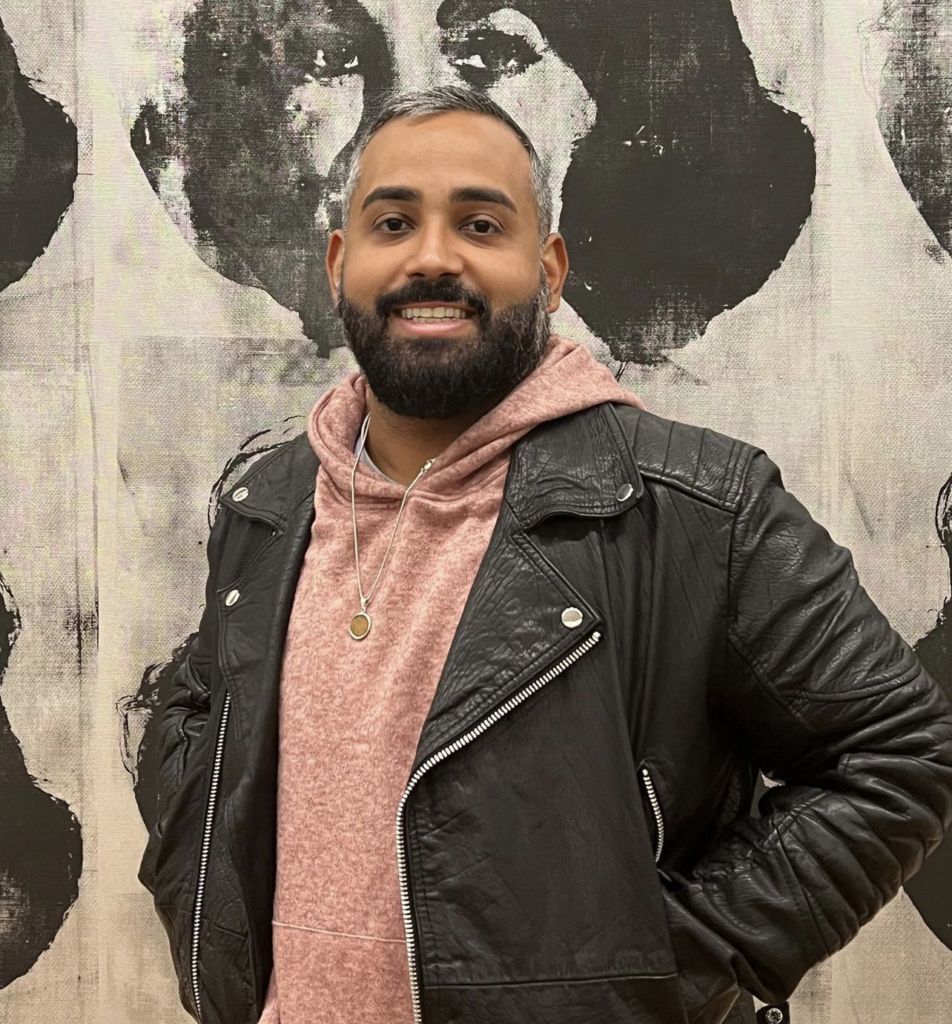 Yamil 'Yam Yam' Arocho
Out gay bear Yamil "Yam Yam" Arocho was the winner of season 44 of the hit competition series Survivor this year. The 36-year-old hair salon owner from San Juan, Puerto Rico swept away the competition, being named 'Sole Survivor' in a 7-1-0 jury vote against his competitors Heidi Lagares-Greenblatt and Carolyn Wiger. Playing a flawless social as opposed to strategic game, Yam Yam was a beloved member of his tribe in Survivor and wonderful representation for who we are as bears to the viewing public.
---
VOTE FOR THE PERSON YOU THINK PROVIDED THE BEST BEAR REPRESENTATION IN THE MEDIA HERE.