Meet the Nominees: Best Bear Personality
The Bear World Magazine Awards are only a few months away. Take a closer look at our nominees for Best Bear Personality below and be sure to vote for your favorite today!
It's rare enough for bears to break into the mainstream and gain our community some much needed representation. It's another thing entirely when a bear breaks through in a way that allows them to become a bonafide media personality or celebrity. For that alone, the six people nominated for this award are already winners.
Without further ado, here are our nominees for Best Bear Personality.
Big Dipper
Big Dipper is known in the bear world as a rapper and performer who doesn't shy away from showcasing his thick furry body in colorful and extravagant stage costumes. He often raps about sex with playful and fun rhymes that always hype whatever crowd he is playing for. His music videos are always fun and sexy and feature diverse men and body types from within the bear community. The video for "Looking" is a perfect example of this. Dipper has been able to further showcase his personality through his podcast Sloppy Seconds which he cohosts with drag entertainer and fellow bear Meatball.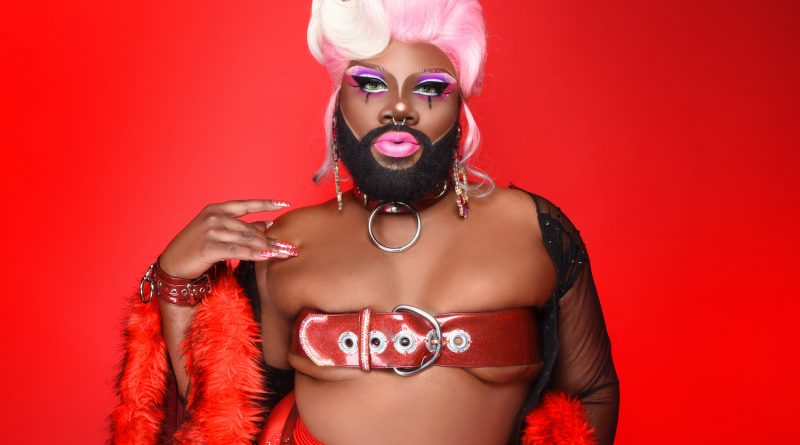 Lucy Stoole
Chicago drag royalty, Lucy Stoole has been performing in the Windy City for over 10 years. As a bearded beauty, she uses her facial hair to help challenge beauty stereotypes. Always glamorous, Lucy knows how to serve a look and kill a lip sync with a performance style that is fun and engaging. She is extremely passionate about using her voice to empower the black community, especially queer black people and trans people. She also uses her platform to promote sex positivity and combat HIV stigma.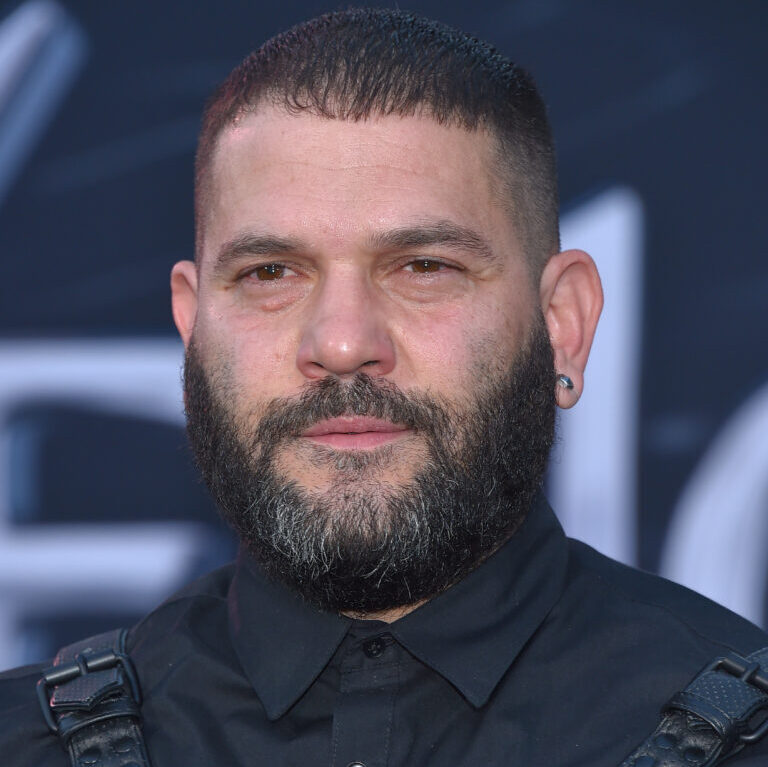 Guillermo Diaz
Most famous for his portrayal of Diego "Huck" Muñoz in Scandal, this proud gay bear has also appeared in films such as 200 Cigarettes, Half Baked, Stonewall and Bros in addition to shows like Law & Order: Organized Crime, Broad City and High Maintenance. Through his podcast Unpacking the Toolbox, which he cohosts with his best friend/ former Scandal castmate Katie Lowes, fans have gotten to know the man behind the actor which has further endeared him to bears everywhere.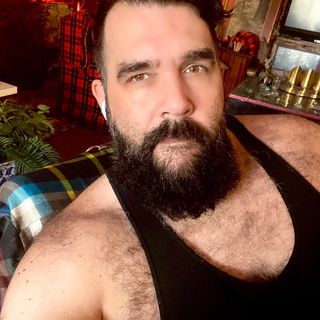 Jonny McGovern
Actor, recording artist and performer Jonny McGovern is probably best known to Bear World readers as the host for OutTV's GoGo for the Gold and the YouTube sensation Hey Qween!  which features famous drag queens spilling tea with in depth and juicy interviews. Prior to this Jonny recorded music under the name 'The Gay Pimp' and was a cast member of the The Big Gay Sketch Show. Since 2010 he has hosted his own podcast Gay Pimpin' with Jonny McGovern on which he discusses all things LGBTQ+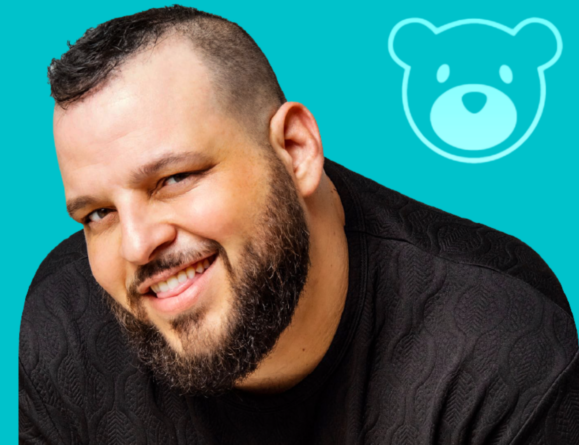 Daniel Franzese
Star of Mean Girls and HBO's Looking, Daniel Franzese was one of the first gay bears to see larger mainstream successes in his career. Since then, he has appeared on a variety of programs including RuPaul's Secret Celebrity Drag Race where he performed as Donna Bellisssima. In between acting gigs Daniel has written and performed in the theater and toured with his stand-up comedy show Yass You're Amazing! He is currently hosting the comedy and faith-based podcast Yass Jesus! With Azaria Southworth.
Roulette Delgado
Roulette Delgado is a rapper, singer, songwriter, and plus size model, best known for his slow witty flow, fast flip, and unique singing voice. Roulette is no stranger to big crowds as he has opened for the likes of Ice Cube, E-40, Genuwine, and Baby Bash. His electrifying stage performance is known to bring the house down. He also recently appeared on the dating competition show Bobby, I Love You, Purr in which he was one of 15 men vying for the hand of Bobby Lytes. During filming he walked away with the nickname Big Burr which you'll often see Roulette referred to as on social media.
Make sure to cast your vote for your favorite Bear Personality at the first annual Bear World Magazine Awards HERE.