Meet the Nominees: Best Bear Music Artist
There is so much talent in the bear community. There are amazing artists, photographers, writers, filmmakers and musicians putting out phenomenal work every day of the year. And as the Bear World Magazine Awards grow, we will honor people who work in all these mediums. For our first awards, however, we will start with bear musicians.
Since our start 10 years ago, we have interfaced with so many talented musical artists that it was difficult to nominate just six, but that's why we'll do this again next year (and the year after that)! For now, we are proud to present our nominees for the very first Bear World Magazine Award for Best Bear Music Artist.
Be sure to vote for your favorite!
Big Dipper
Big Dipper is known in the bear world as a rapper and performer who doesn't shy away from showcasing his thick furry body in colorful and extravagant stage costumes. He often raps about sex with playful and fun rhymes that always hype whatever crowd he is playing for. His music videos are always fun and sexy and feature diverse men and body types from within the bear community. The video for "Looking" is a perfect example of this. Some of his greatest hits include "LaCroix Boy", "Meat Quotient" and "Chunkita".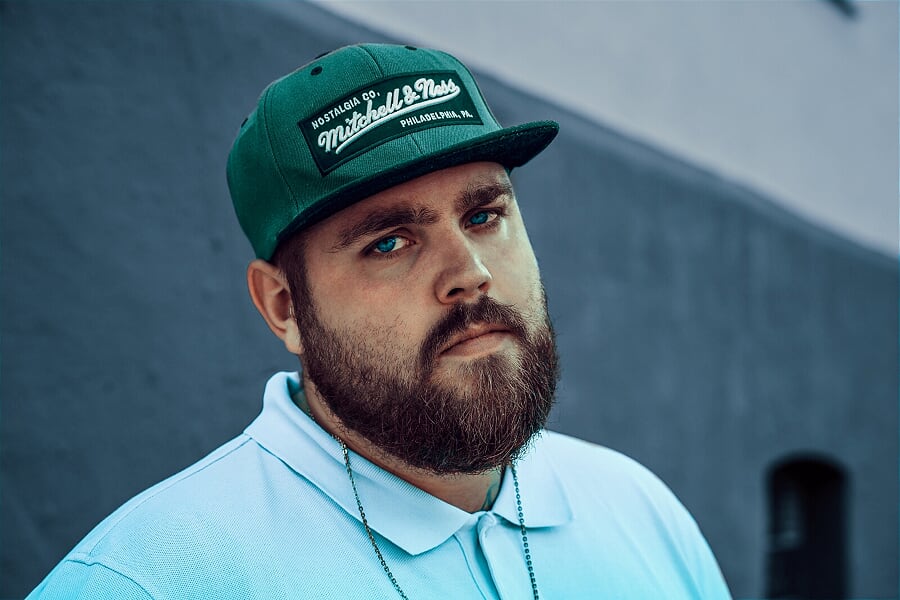 Big Daddy Karsten
Big Daddy Karsten is Norway's only openly gay rapper and proud bear. He is a rap battle legend in Norway and a huge LGBTQIA+ activist. He built a name for himself in Norway by appearing at loads of Pride and music festivals, ultimately becoming a well-known name in the global queer music scene. In 2020 he expanded his musical repertoire to include songs in English so he could expand his presence worldwide. His latest releases include "25 Juni" and "On My Mamma".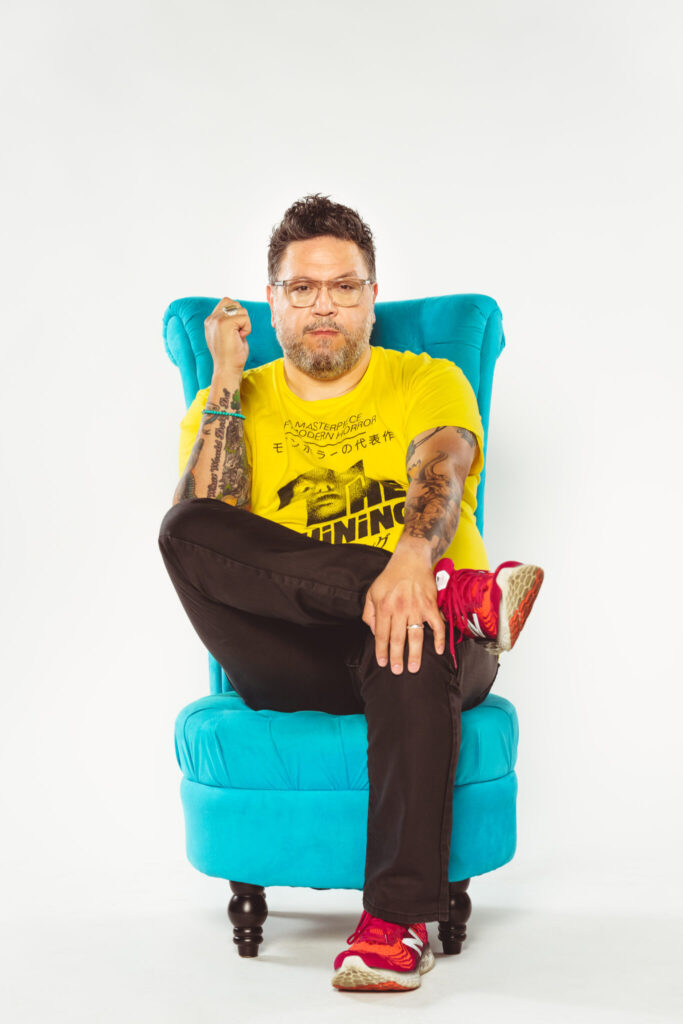 Nakia
On season one of NBC's "The Voice," Nakia became a fan favorite using his big, grizzly voice, transforming pop songs with his own unique style. Before that, Nakia was a beloved member of the Austin music community, fronting bands, being of service to his community, and working with some of music's biggest names, including Sharon Jones, Alejandro Escovedo, BB King, and more. Since then, he has continued to make music including the 15-song musical Dueling Pianos, which he collaborated on with Joshua R. Pangborn, and his latest release "Unstoppable".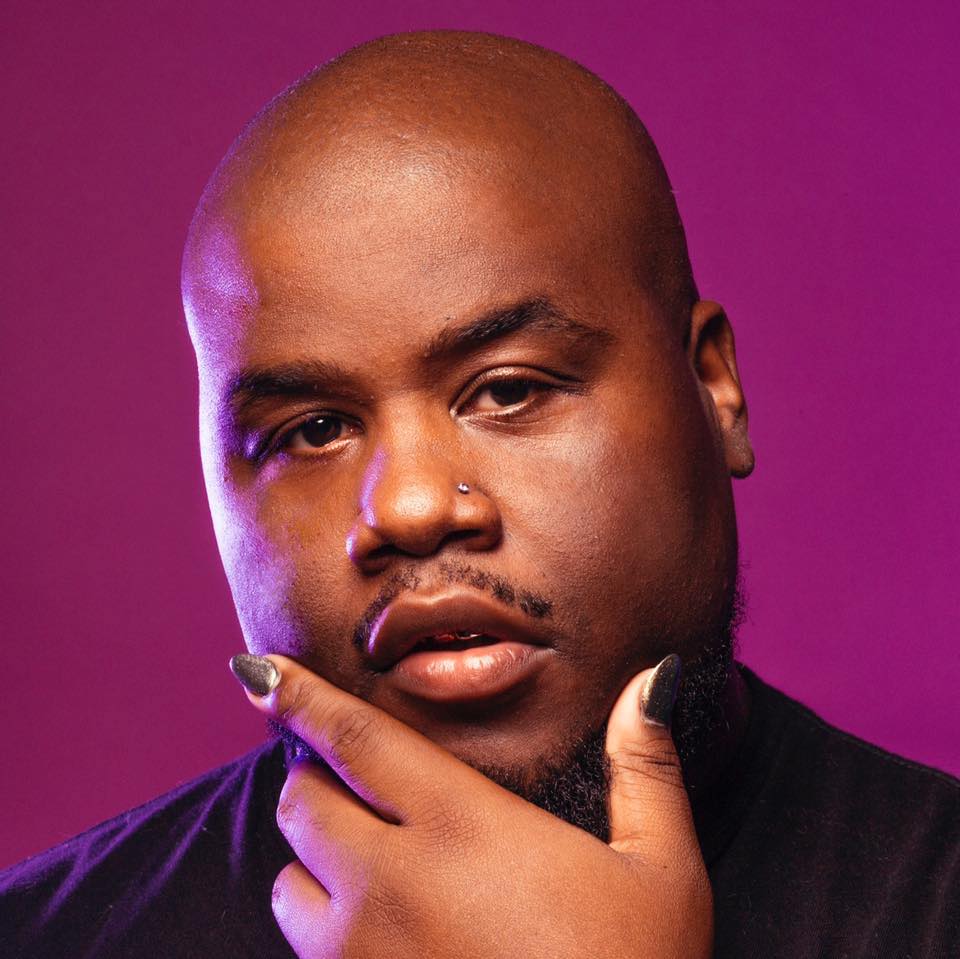 Dapper Dan Midas
DDm is not your ordinary rapper. Born and raised in the city of Baltimore, Maryland, he first made a name for himself as a local battle rapper. After gaining a large following, DDm (short for Dapper Dan Midas) and experiencing some of the harsh realities of homophobia and queer stigma in the Hip-Hop community, DDm took to the booth, helping to create a space for queer artists in Hip-Hop. Always a flamboyant performer and an imaginative and creative lyricist, DDm definitely puts his own spin on rap, while still maintaining some of the fundamental principles of the genre. His biggest hits include "Stop My Bag" and "Boys Don't Cry".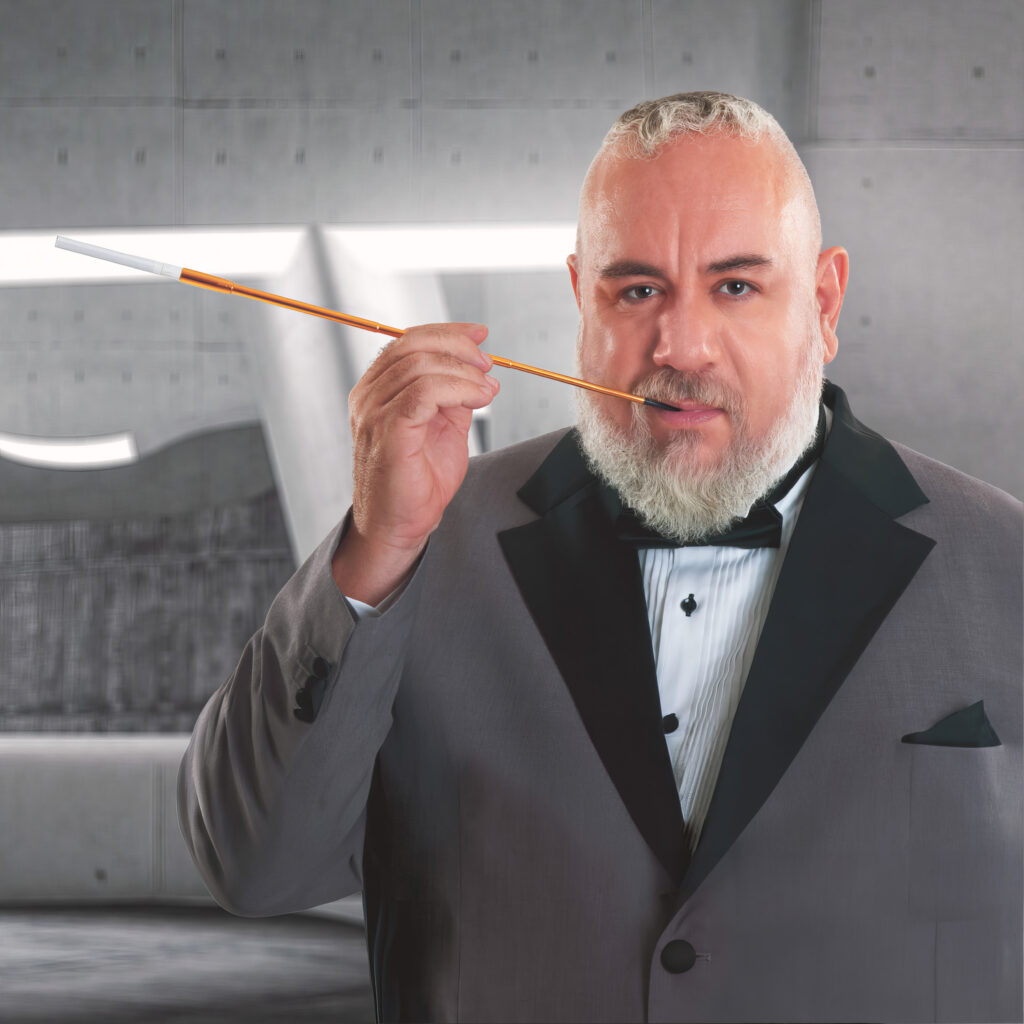 Benjamin Koll
Benjamin Koll will celebrate 40 years in the music business this year. Initially a DJ, then a renowned music producer in Spain, Benjamin now focuses on making his own music.  Clubby beats meats sexy, sultry vocals in Benjamin's music and his videos celebrate his identity as a bear and his love for the community. Since his first album in 2017, Songs For a Better Future, he has released two additional albums of original music and three remix albums. September 1 will see the release of his latest brand-new record 8 Days in a Bear's Life.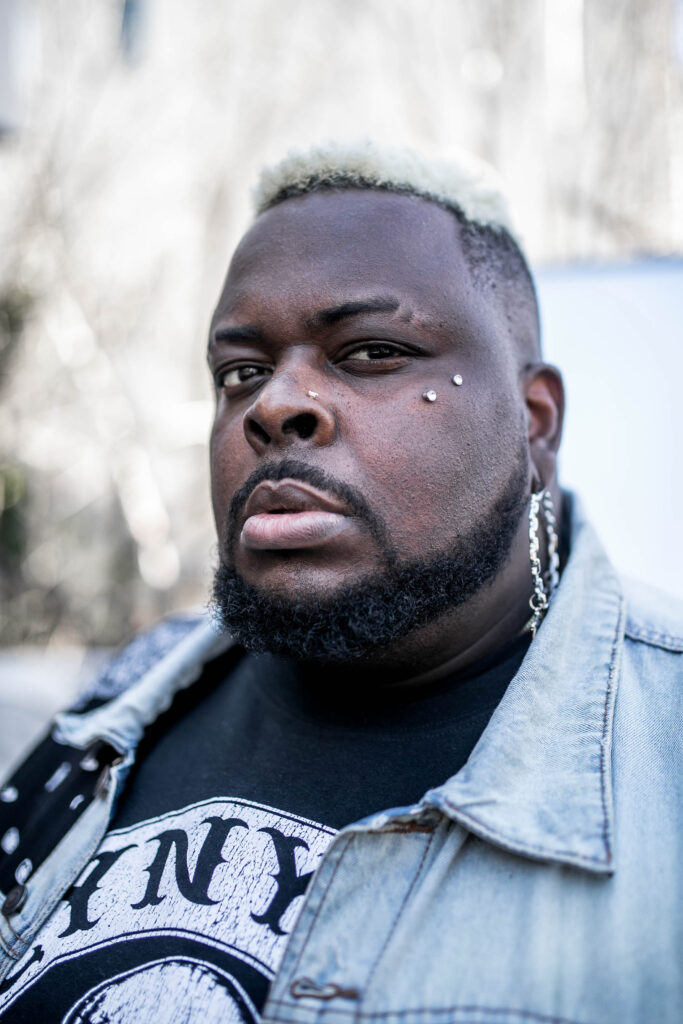 Roulette Delgato
Roulette Delgado is a rapper, singer, songwriter, and plus size model, best known for his slow witty flow, fast flip, and unique singing voice. Roulette is no stranger to big crowds as he has opened for the likes of Ice Cube, E-40, Genuwine, and Baby Bash. His electrifying stage performance is known to bring the house down. His biggest hits and videos include "B.O.Y." and "Bussin Back"
---
VOTE FOR BEST BEAR MUSIC ARTIST HERE.