Meet the Nominees: Best Bear Bar
Are you one of those people that hits the local bear bar in whichever city you happen to be visiting? Well, good! You are probably familiar with at least some of our nominees for Best Bear Bar listed below; and if not, we have put some background information on each of them to help you decide.
Take a look and make sure to VOTE for your favorite Bear Bar in the first annual Bear World Magazine Awards sponsored by Growlr and mistr.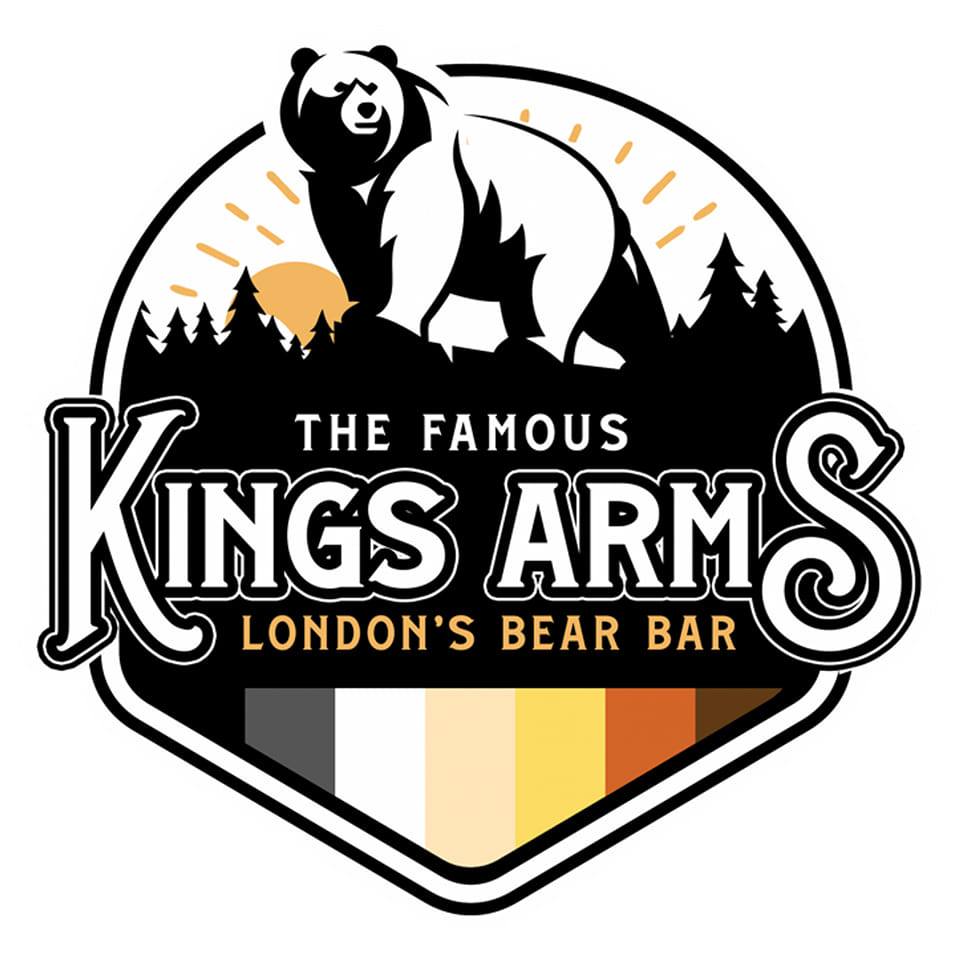 Kings Arms London
With a long and proud history as a safe space for the LGBTQIA+ community, it's no wonder Kings Arms London is Soho's oldest gay bar. As firm favourite to the Bear community over the years, the locals affectionately call the bar 'The KA', and refer to it as 'London's Favourite Bear Bar'. During the weekends, patrons can expect Guest & Resident DJ's playing disco, house and electro beats and of course there is the Legendary Bearaoke that's been going on for over 25 years!
WOOF Berlin
WOOF Berlin was founded and opened in the summer of 2006, right in the heart of Berlin's gay scene. It immediately became an inclusive and friendly space that caters to bears, rugby guys, Queens, bikers leather men, pups and twinks. Featuring a truly international crowd, the bar reflects the diversity and inherent openness that the Berlin queer scene is famous for.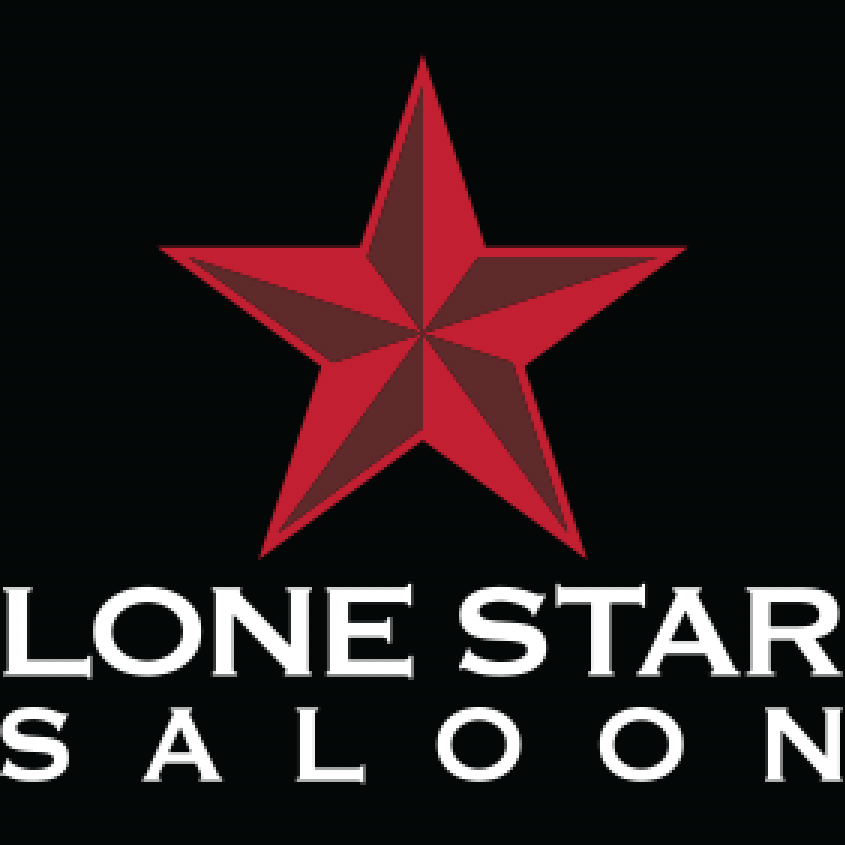 Lone Star Saloon SF
The Lone Star Saloon first opened its doors in 1989 on the corner of Howard and 7th but had to be demolished after the Loma Prieta earthquake that same year. Soon after, the bar returned at its current location at 1354 Harrison St. The space, with its ample main room, nooks, crannies, and soon-to-be legendary patio, appealed to the biker crowd which soon began to merge with the bear scene that was gaining its momentum at the time. Needless to say, the fringe scenes fit together seamlessly, and the rest is history.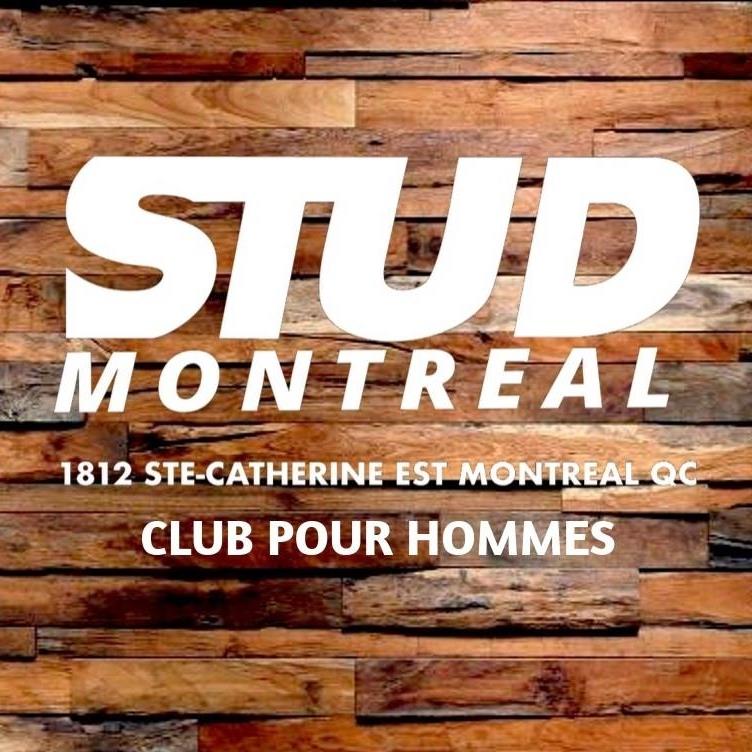 Bar Le Stud
Since its opening in 1995, Le Stud Montreal has made its mark in Montreal's gay village. With its relaxed atmosphere, Le Stud is the place where gay men like to simply hang out with other gay men. It's perfect for a happy hour with friends or for a night out dancing with great music and a festive atmosphere. In its early days it was a meeting place for the village's leather community, later expanding to include the Bear scene.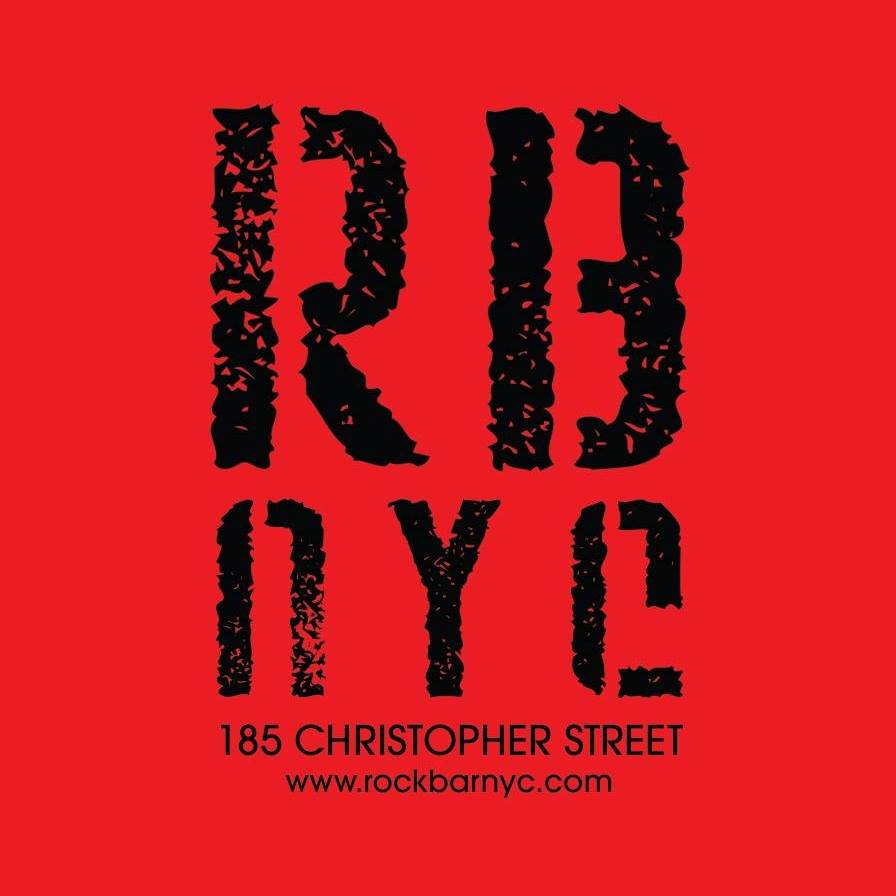 Rockbar
Rockbar NYC has a great representation for being one of the most inclusive bars in NYC. A mainstay of the bear community, it also welcomes in folks from the geek, leather, drag queen and jock scenes and is especially welcoming towards the ladies. Offering a truly eclectic mix of entertainment, one can go to Rockbar for trivia nights, drag shows and even concerts.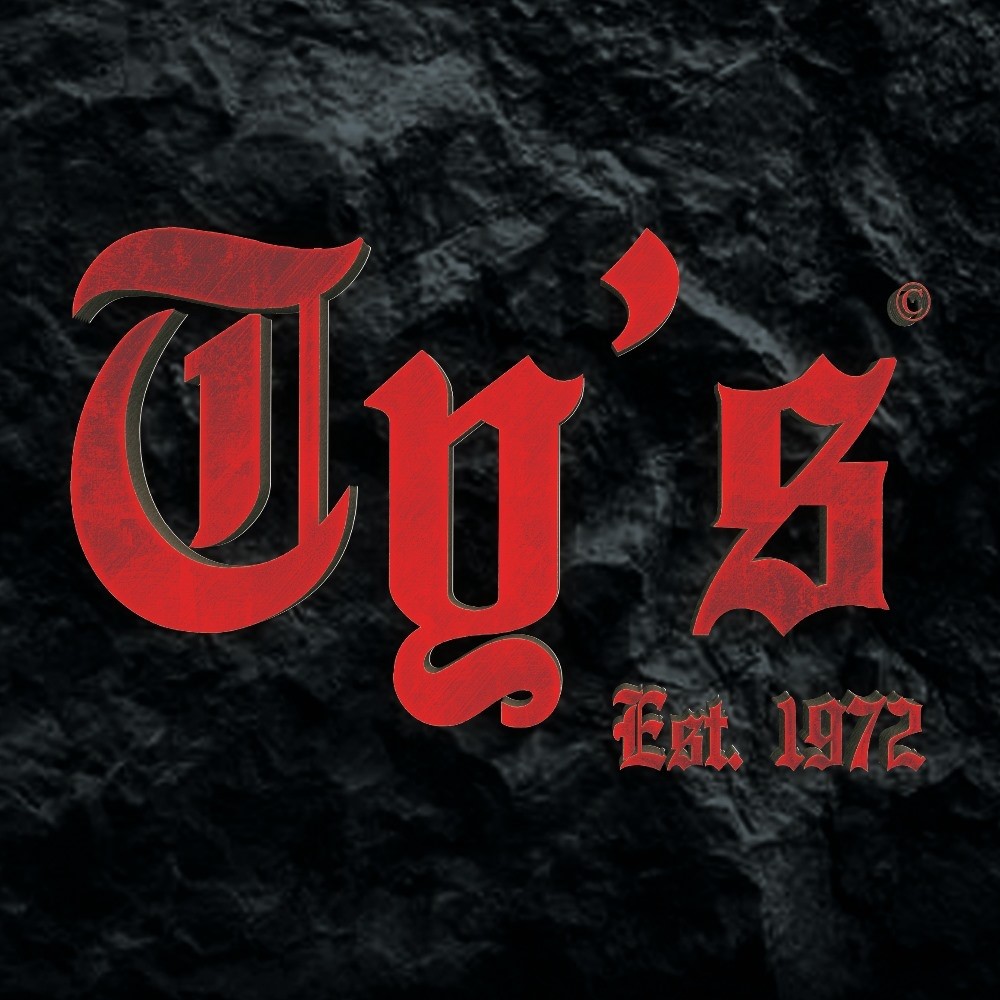 Ty's
Right up the block from Rockbar on Christopher Street in Manhattan's West Village you will find New York's original bear bar Ty's. Now celebrating 51 years in business Ty's has served the bear community from its very beginnings. Featuring a friendly 'Cheers-like' atmosphere where locals and tourists collide, Ty's remains a cozy, welcoming place with great music, videos and as of late even gogo bears!
---
Vote for your favorite Bear Bar HERE.