Meet the Nominees: Best Bear Adult Site
Excitement is building as we edge ever closer to the Bear World Magazine Awards this October! We thought you might be craving some….release with all the anticipation. I know we sure are!
Perhaps our nominees for Best Bear Adult Site can help you ease that…tension. After perusing the nominees be sure to vote for your favorite site.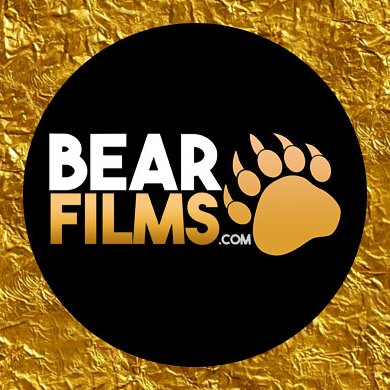 BearFilms.com
Bear Films has been one of the leading destinations for hot bear adult content for over 20 years! Featuring a wide variety of body types, races and ethnicities, Bear Films features some of the hottest bears on the adult web for your entertainment and enjoyment. Hairy, smooth, chubby, chaser, older and younger, they've got it all. Real sex, between real men with real bodies.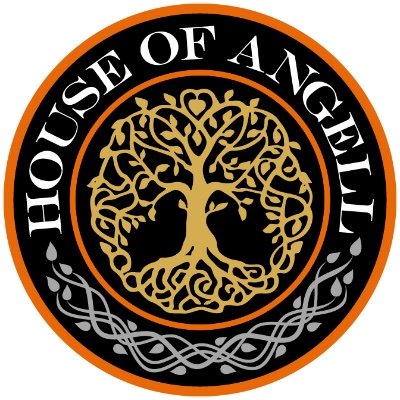 HouseofAngell.com
From the creators of MuscleBearPorn.com comes a new venture: The House of Angell. Will and Liam Angell left their Bear Camp in the Smoky Mountains after the 2020 lockdowns for Palm Springs in an effort to be around more friends and chosen family. Once there they created the Casa de Angell where, like the Bear Camp, men are invited to come stay with them, get to know them, shed their shame and inhibitions and have hot, furry sex!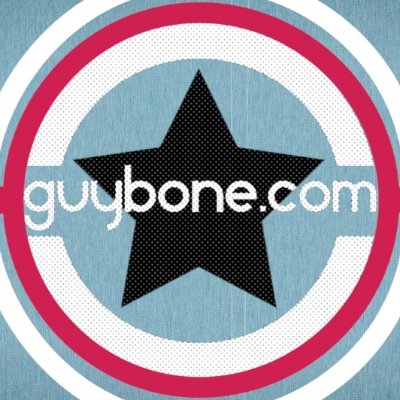 GuyBone.com
With a tag line like "No Fuss. All fu*k", you pretty much know what you're in for at Guy Bone. The models here are definitely more ottery so expect lots of furry 30-something guys getting it on with lots of passion. What it lacks in 'frills' it makes up for in chemistry with a nice mix of amateur talent and a smattering of recognizable faces from the gay adult industry.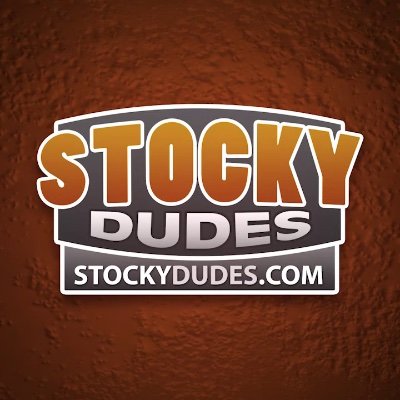 StockyDudes.com
Chub lovers, this one is for you. Featuring thick to chubby guys and cubs, this site features scenes of chunky guys into other chunky guys. Though the occasion chaser will pop up from time to time, the aesthetic of Stocky Dudes  is pretty set, and we are thankful for that.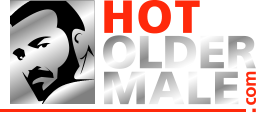 HotOlderMale.com
Hot Older Male is where you go for all things daddy. These gorgeous men of a certain age get up to all sorts with other daddies and their younger admirers. Models veer towards the muscular but there's plenty of hot, furry bellies to admire here too and a lot of familiar faces from the mainstream adult industry.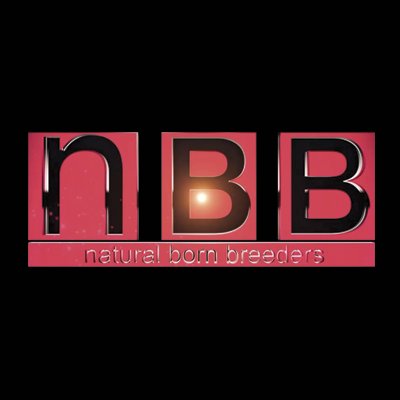 NaturalBornBreeders.com
Natural Born Breeders also features muscle daddies but the emphasis here is on the condomless aspects of the sex, though in fairness all our nominees feature condomless scenes, if that is what you are into. The focus for NBB is the raw lust (no pun intended) and chemistry of the models who are oftentimes smoking hot amateurs in the industry.
---
Vote for your favorite Adult Bear Site HERE.