Meet the Nominees: Best Bear Activist
With so much going on in the world today we wanted to make sure we acknowledged and honored change-making bears who are out there fighting the good fight. These four bears all deserve honor and recognition for their contributions to their communities and the world.
It is with great pride that we present the nominees for Best Bear Activist. And while we readily admit, there is no such this as being a 'better' activist than someone else, we ask that you appreciate this award in the spirit in which it is intended, which is to publicly give these people their well-deserved flowers for the amazing work they do in all different parts of the queer world.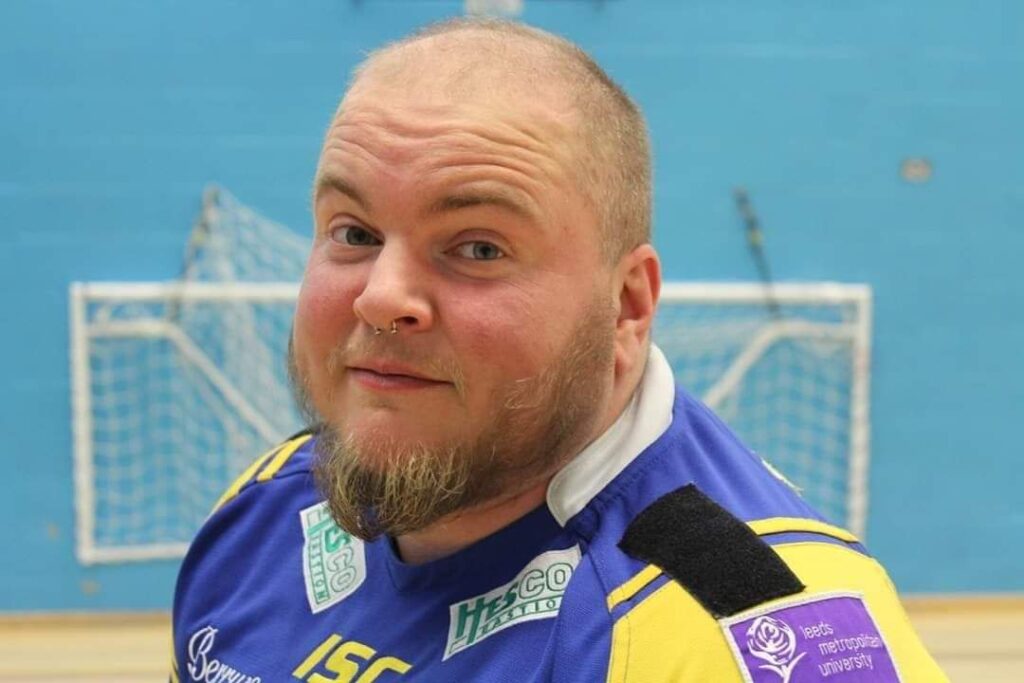 Verity Smith
For 26 years, Verity Smith played on both union and League female rugby teams in the United Kingdom. After enduring much discrimination and hate during his transition, Verity was outed in 2018 after being assaulted on the field and at times being banned from playing.
Turning a negative into a positive, his coaches and teammates encouraged him to keep playing and he began speaking out against discrimination and in favor of trans inclusion in rugby. Tragically, before he was able to transition to playing on a men's rugby team, Verity suffered a major spinal injury that nearly ended his career.
Instead of giving up, as many would have, this proud gay bear turned to wheelchair rugby and is currently playing with the Leeds Rhinos. In addition to being a trans activist in the sports world, he is also a diversity and inclusion office for International Gay Rugby association, the Federation of Gay Games and the Barbarian Football Club.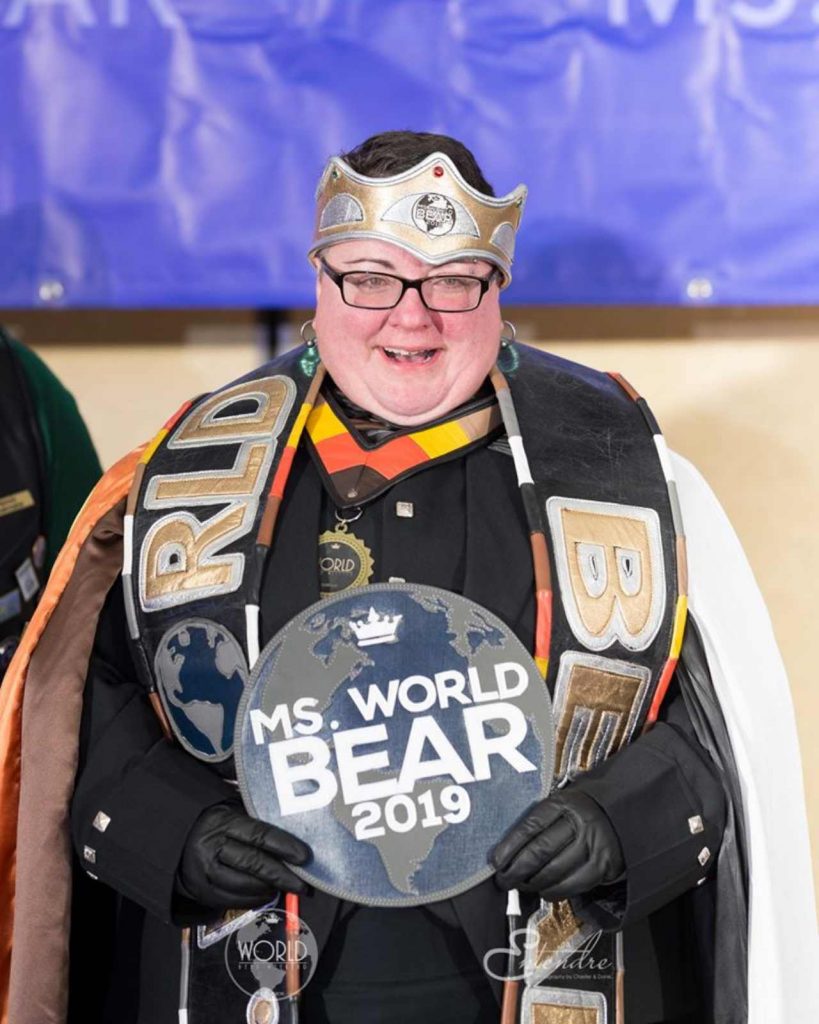 Nikki Wireman
Nikki Wireman is LezBear, a leather dyke, Ms. World Bear 2019 and Ms. New Jersey Leather 2014. Also a retired paramedic and Level III firefighter, she advocates for those who struggle with PTSD and for our queer aging and youth communities.
She is an artist currently working in the medium of pointillism to create art that tells our stories, depicts the beauty of the queer community, and has the power to heal our physical and spiritual wounds. She routinely donates original artwork that has raised money for worthy causes in our communities, including the Mazzoni Center in Philadelphia and BQIC (Black Queer and Intersectional Columbus).
Nikki's life of activism began in the late 1980s, when the AIDS crisis rose to staggering levels. Watching her older friends and members of her chosen family succumb to illness and eventual death changed her life forever. She continues to teach and promote safe sex and play that is also FUN!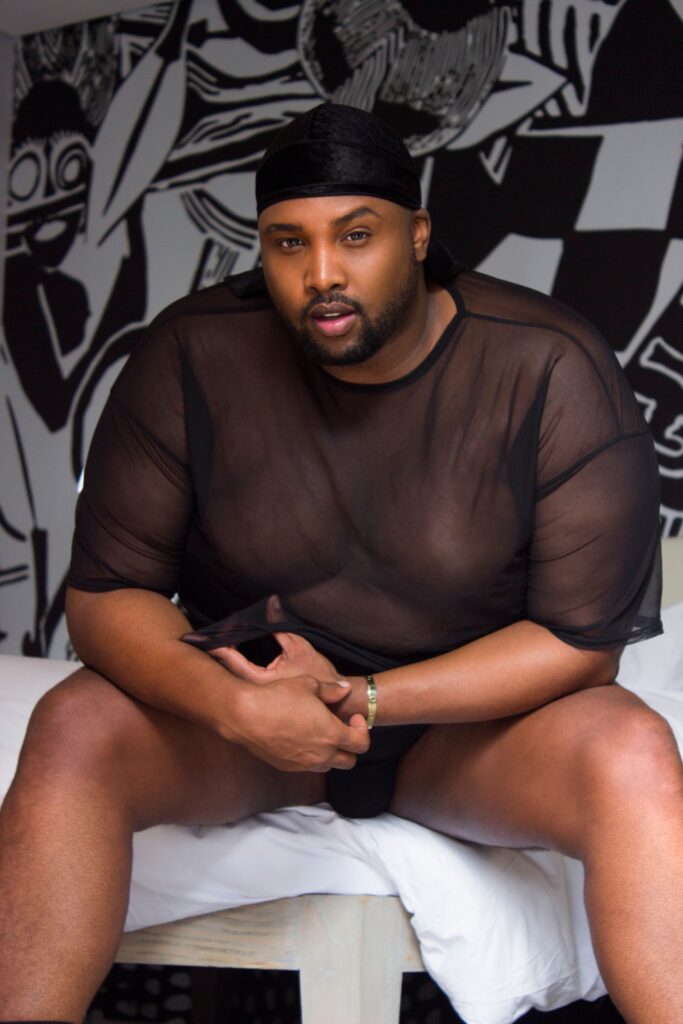 TJ Ngoma
For years, TJ Ngoma has been building his career as a model and actor in South Africa, modelling for such well-known clothing companies as Superbalist, a very popular online shopping site in South Africa, and becoming the first male, plus size model to be featured on the site. In fact, TJ Ngoma has been called a "trailblazing plus-size model in South Africa" by GQ Magazine. It is no doubt that TJ Ngoma's work is having a significant impact and bringing body positivity and Black Queerness some much-needed representation in South Africa.
Through his work and use of his platform he is advocating for better plus sized male representation in the media. He is combating stereotypes about bigger bodied men and working to showcase a more wholistic view of who we are. He is working to show the world that we are hardworking, funny and yes, sexy people, undeserving of the ridicule we receive in the mainstream media.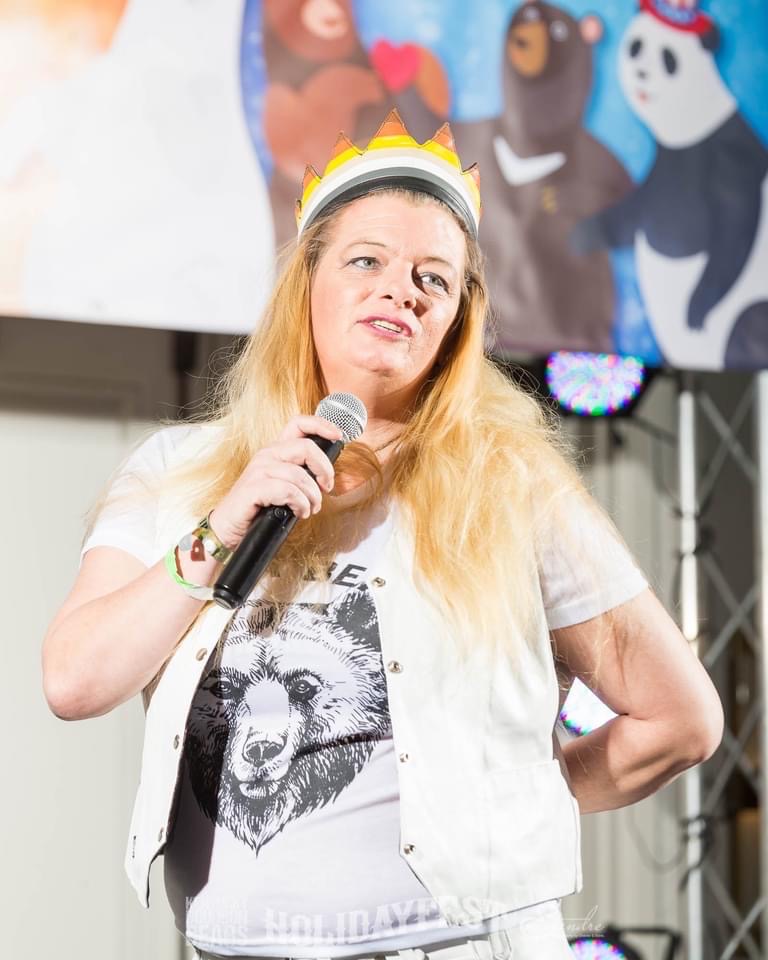 Sunny Haynes
North American Mama Bear 2022 and Virginia Mama Bear 2020, Sunny Haynes has consistently advocated for equal rights for all in her work, be it within the queer community or when petitioning the government for legislation.
Given her unique perspective as a married bisexual woman and mother of a trans child, she uses her platform to push for diversity and inclusion:
"I would like to see more inclusivity in the LGBTQ+ community. As a bi woman married to a bi man, we are not welcomed in all spaces. We are not gay enough for some spaces, and not straight enough for others. We have a trans child who is not welcome in spaces either. We've been fighting for equal rights, but still make those in our own community feel uncomfortable. I want to see that end."
---
Vote for your favorite Bear Activist and check out the first ever Bear World Magazine Awards this October to see who wins!